"erotica for the discerning connoisseur"
About Jennifer Lynne...

Meet Jennifer Lynne, accomplished authoress of hot, sexy, bite-sized erotic stories that cater to every discerning sexual taste and taboo imaginable...and acclaimed writer of the unbelievably hot 'Shemale Series'.
Jennifer Lynne - International

NEW SAMPLE BOXES...
Looking to Discover new Kinks and Experiment with Something New?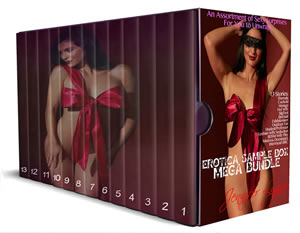 CLICK HERE to Check out the Erotica Sample Box!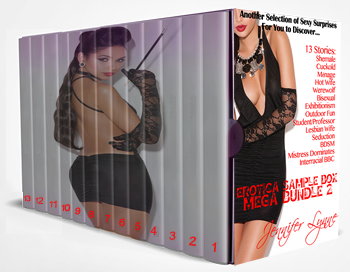 CLICK HERE to Check out Erotica Sample Box 2!
Own Jennifer Lynne's Shemale collection in paperback!