"erotica for the discerning connoisseur"
About Jennifer Lynne...

Meet Jennifer Lynne, accomplished authoress of hot, sexy, bite-sized erotic stories that cater to every discerning sexual taste and taboo imaginable...and acclaimed writer of the unbelievably hot 'Shemale Series'.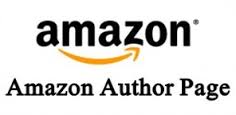 AMAZON.COM AUTHOR PAGE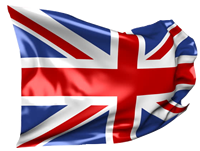 AMAZON UNITED KINGDOM AUTHOR PAGE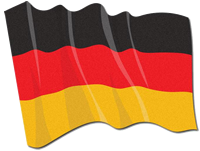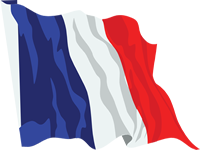 Become a Patron of Jennifer Lynne

A unique chance to become a Patron of the Arts - it's like Kickstarter for the arts! A monthly donation pledge earns patrons a delectable list of Jennifer Lynne rewards: a signed e-photo, advance previews of all new stories before they are published, 3000 word commissioned stories just for you, your opportunity to write your own erotic tale and have it edited and published in an exclusive anthology along with your fellow patrons - AND - the chance in a lifetime opportunity to have Jennifer Lynne write a full length erotic novel to your specifications!
Pledges begin at just $3 per month - all the way up to $500, with some fine rewards in between! CLICK THE LOGO..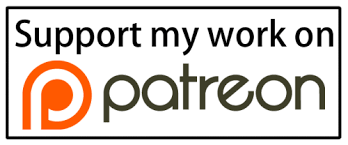 ********************************************
Looking to Discover new Kinks and Experiment with Something New?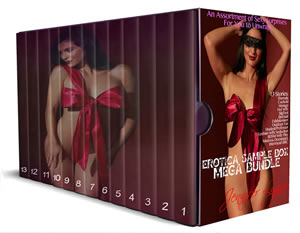 CLICK HERE to Check out the Erotica Sample Box!
Subscribe to Jennifer's Newsletter...
Own Jennifer Lynne's Shemale collection in paperback!