Jennifer Lynne's Bespoke Story Service....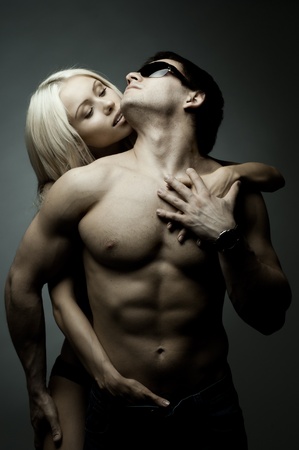 Give your Jennifer Lynne fantasy story that exciting, personal touch...
Jennifer will write a special, sexy tale just for you - you can be in it, along with anyone (or thing) you desire. It can be a fantasy of your own creation, or one of Jennifer Lynne's that features you, or your fantasy characters.
Your story will be just for you, Jennifer Lynne will never publish it (unless that is your desire) - but if you do want to share your fantasy with the world, Jennifer can cater for that too...
Your story can be a short story (up to 7,000 words), a novella (7,000 - 15,000 words) or even a full length novel (15,000 - 60,000 words), or a screenplay for you to act out at your own liesure.
All bespoke work is quoted on a request by request basis - why not drop Jennifer Lynne a note now and see just what she can do for you?
NOTE: Whilst she considers all taboos and sexual deviation, Jennifer Lynne reserves the right to politely decline any request that she deems unsuitable.