Jennifer Lynn's Erotic Tales of Sex, Lust, Lasciviousness & Taboo...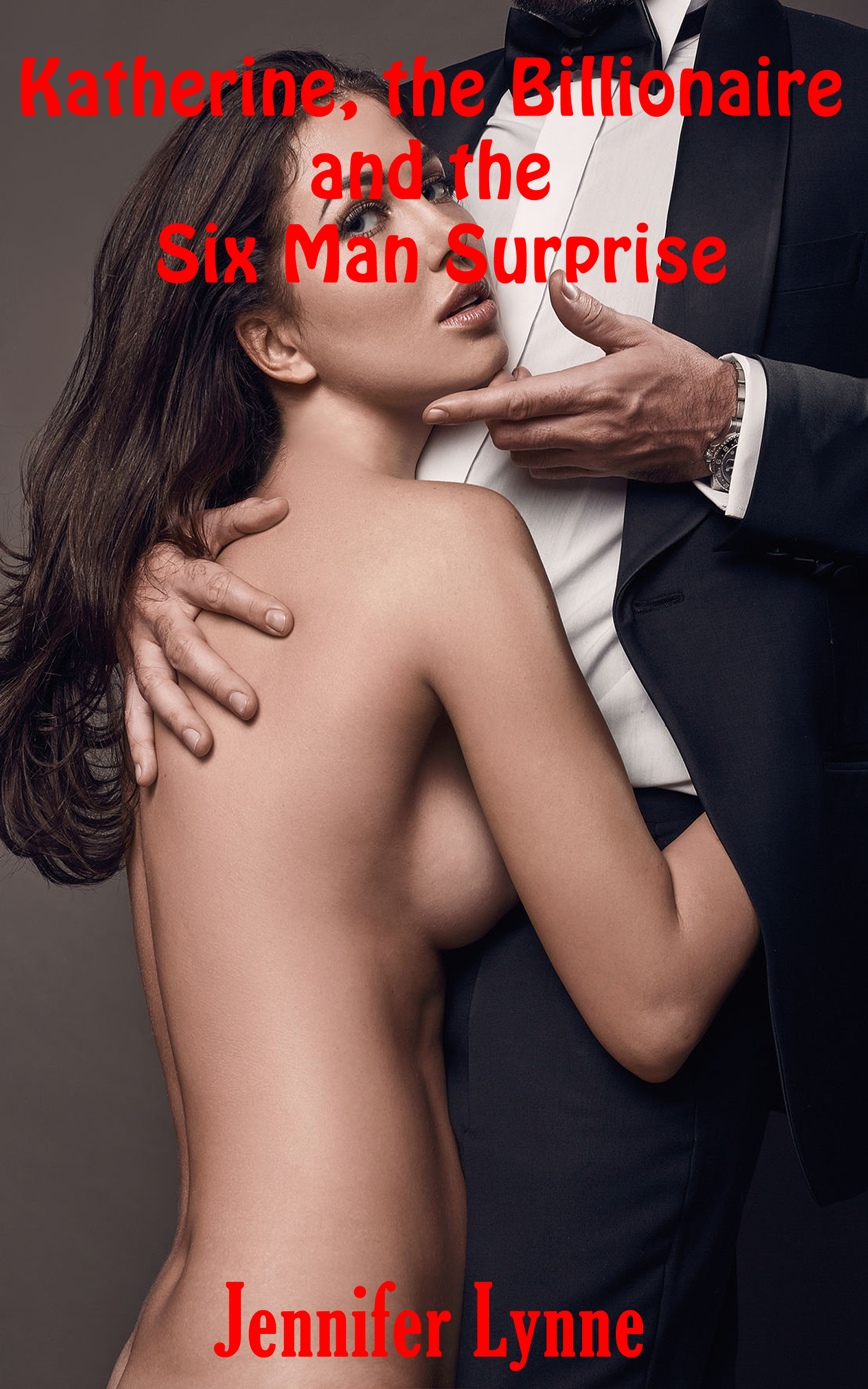 "All six of them – at the same time?!"
Upon her request, Katherine's mysterious billionaire lover, Antoine escorts her to an exclusive and debauched fetish party. Before long, Antoine commands her to remove her latex mini dress and try to find him amidst the ongoing decadence - whilst totally nude. Excited beyond belief at their sexy game, Katherine follows the instruction and having scoured the party naked she finds Antoine in the VIP area, where he is accompanied by a half dozen of the biggest, darkest men she has ever seen – and they are all there for her pleasure…

EXPLICIT: This unbelievably sexy story contains 9000 words to arouse your imagination with the hottest, most graphic descriptions of an interracial gangbang, double penetration, fetish wear, lesbian, anal and an exhibitionist hot wife who overcomes her initial reticence to enjoy six huge, horny men all at once!
$2.99
Words: 9,000

Page 1 2