Jennifer Lynn's Erotic Tales of Sex, Lust, Lasciviousness & Taboo...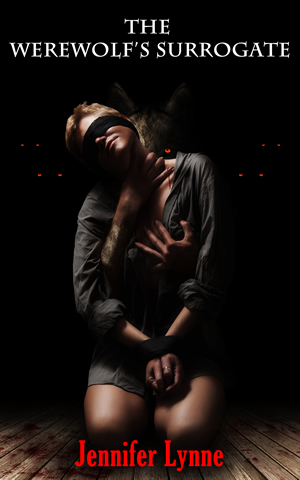 "As Alyssa watched, Wolfram began to transform…"
Alyssa, 22 years old and still a virgin, replies to an ad' looking for a surrogate for the older, rich and powerful businessman, Brett Wolfram.
She is whisked away to his mansion in a far off land to be prepared for a natural impregnation. There, Alyssa witnesses an orgy involving strange, lupine-looking young men before being shaved and bathed by two lactating beauties in their own breast milk.
Alyssa more than willingly fucks Wolfram to become pregnant by him, especially so when he transforms in to a huge, primal beast to ravish her innocent body.
EXPLICIT: This unbelievably sexy story contains 11,000 words to arouse your imagination with the hottest, most graphic descriptions of masturbation, lactation, anal, voyeurism, shaving and werewolf sex between a first time girl and an older lycanthrope.
$2.99
Words: 11,000
Page 1 2